AN UNFORGETTABLE EXPERIENCE!
Large, well designed the 52 square meters Suite includes 1 bedroom and 1 bathroom. It offers unbeatable facilities; a separate living room, private balcony with a mountain view.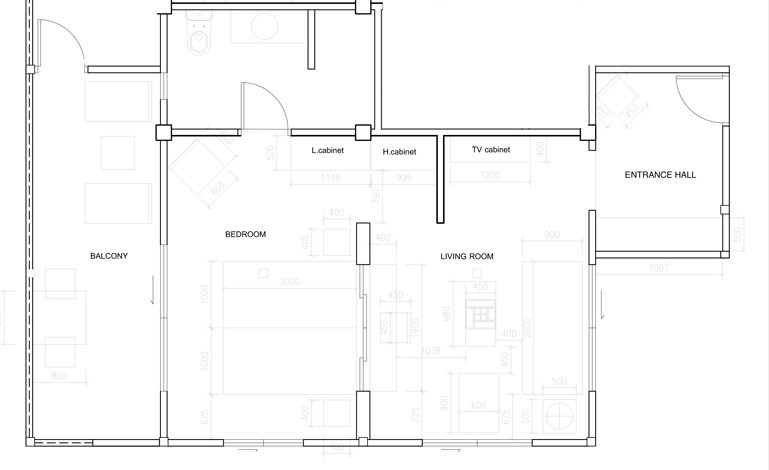 All rooms have modern bathrooms and are equipped with wireless Internet, telephone, LCD TV and DVD.
Rooms are both thermal and sound insulated, and windows use double insulated glass to ensure guests' comfort. Thus the Lodge blends the best of the Shan traditions with all the needs of modern travellers.
All rooms are equipped with eco-friendly mini-bar with selection of soft drinks, wines and beers, the mini-bar uses no electricity, due to clay jar surrounded by rice bran and pint of ice, maintaining cool temperature.
Tap and shower water is biologically treated with the latest overseas technology and analysed monthly. The water in the room is drinkable and perfectly safe for brushing the teeth.
Each room is equipped with air-conditioner of reverse type, that means that they can cool or heat upon the needs.
Details
Prices start at: $139 per night